Building a custom property is an exciting venture, but ensuring that it meets your expectations requires the right construction company. MV Group USA stands out among the competition for three key reasons: our proven track record, meticulous attention to detail, and unwavering commitment to delivering exceptional quality. With over 15 years of experience in the industry, our expertise in crafting luxury homes, condo interior build outs, commercial properties, and office builds out is unmatched, making us the perfect choice for turning your vision into a reality.
Proven Track Record 
MV Group USA boasts an impressive portfolio of completed projects, showcasing our ability to consistently deliver exceptional properties that not only meet but exceed expectations. Our experience extends across various architectural styles and challenges, allowing us to handle any project with the utmost professionalism and expertise. 
Our impressive track record of success speaks for itself. One of our recent Coral Gables projects involved a property purchased for $14 million, with an additional $5 million invested in renovations. The result? A stunning luxury home that was eventually sold for an impressive $44 million to the Bezos family.
Click here to learn more about our proven track record.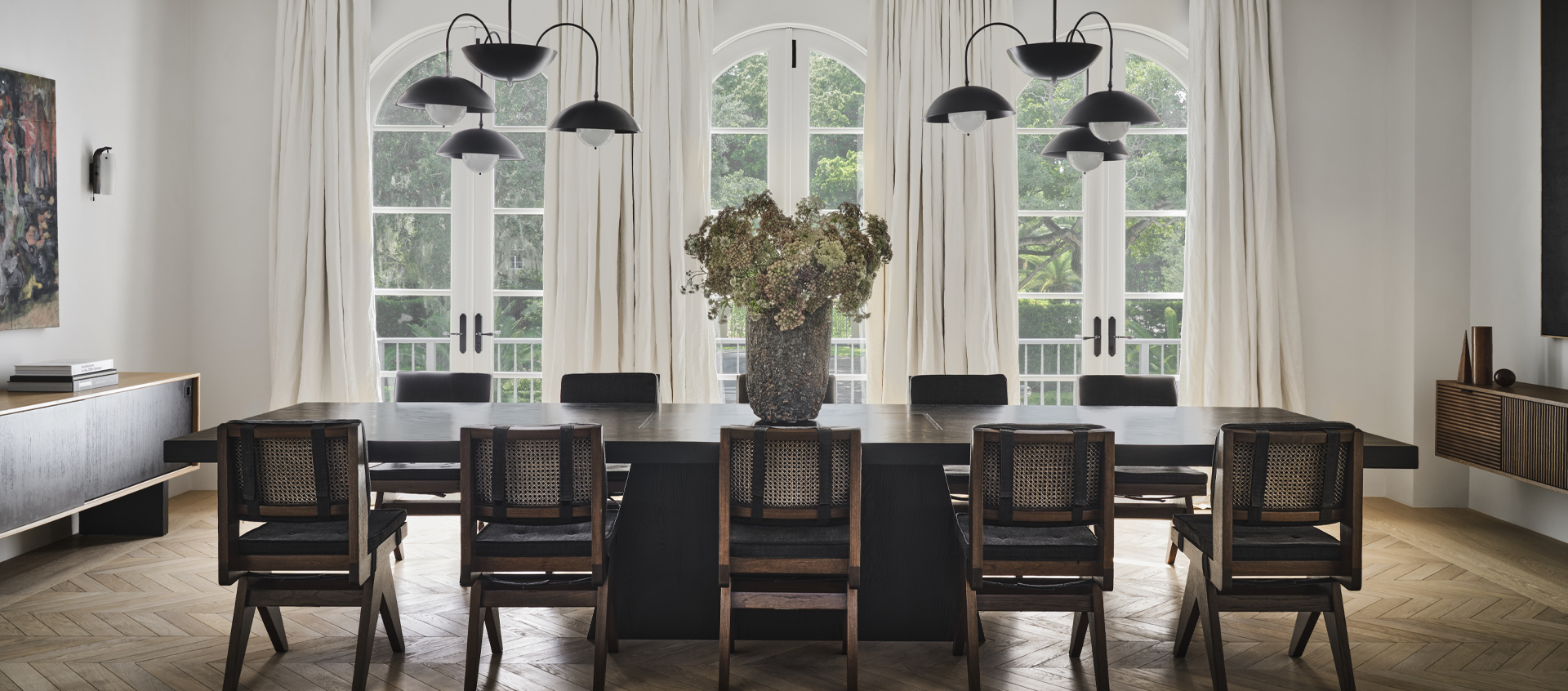 Attention to Detail
At MV Group USA, the craftsmanship is in the details. We understand that every detail, no matter how small, contributes to the overall beauty and functionality of your place. Our dedication to crafting personalized solutions for each client is evident in the precise execution of intricate features. We have an unwavering attention to craftsmanship that guarantees a finished product that is nothing short of perfection. Your vision and preferences are at the core of our approach, and we are passionate about creating a space that reflects your unique taste and lifestyle.
Click here to learn more about how MV Group Maximizes Vision.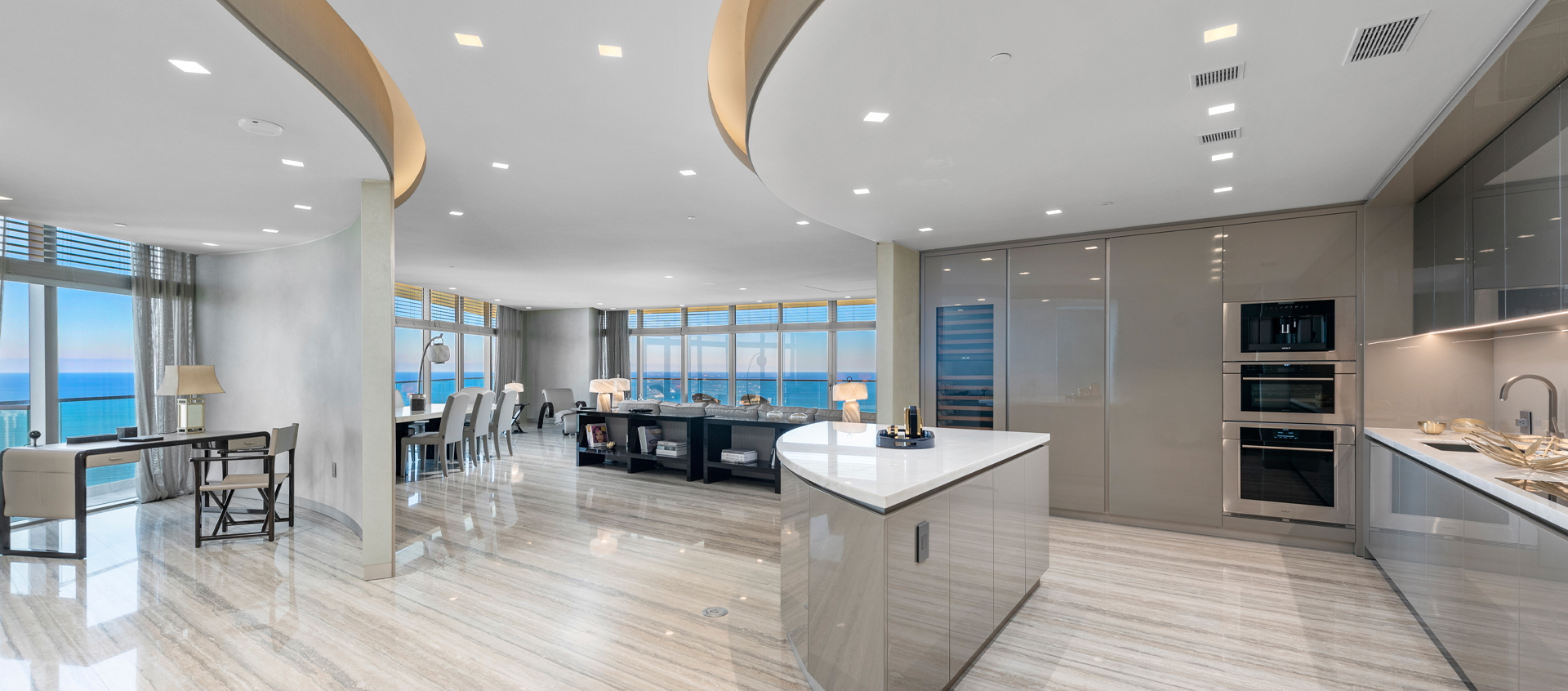 Exceptional Quality
A custom build should exude excellence in every aspect, and that's precisely what MV Group USA delivers. From the careful selection of materials to meticulous execution, our team ensures the highest quality, providing exceptional results you can rely on. Our dedication to excellence is not just about aesthetics; it's also about creating a place that stands the test of time, providing you with a space that you can cherish for years to come.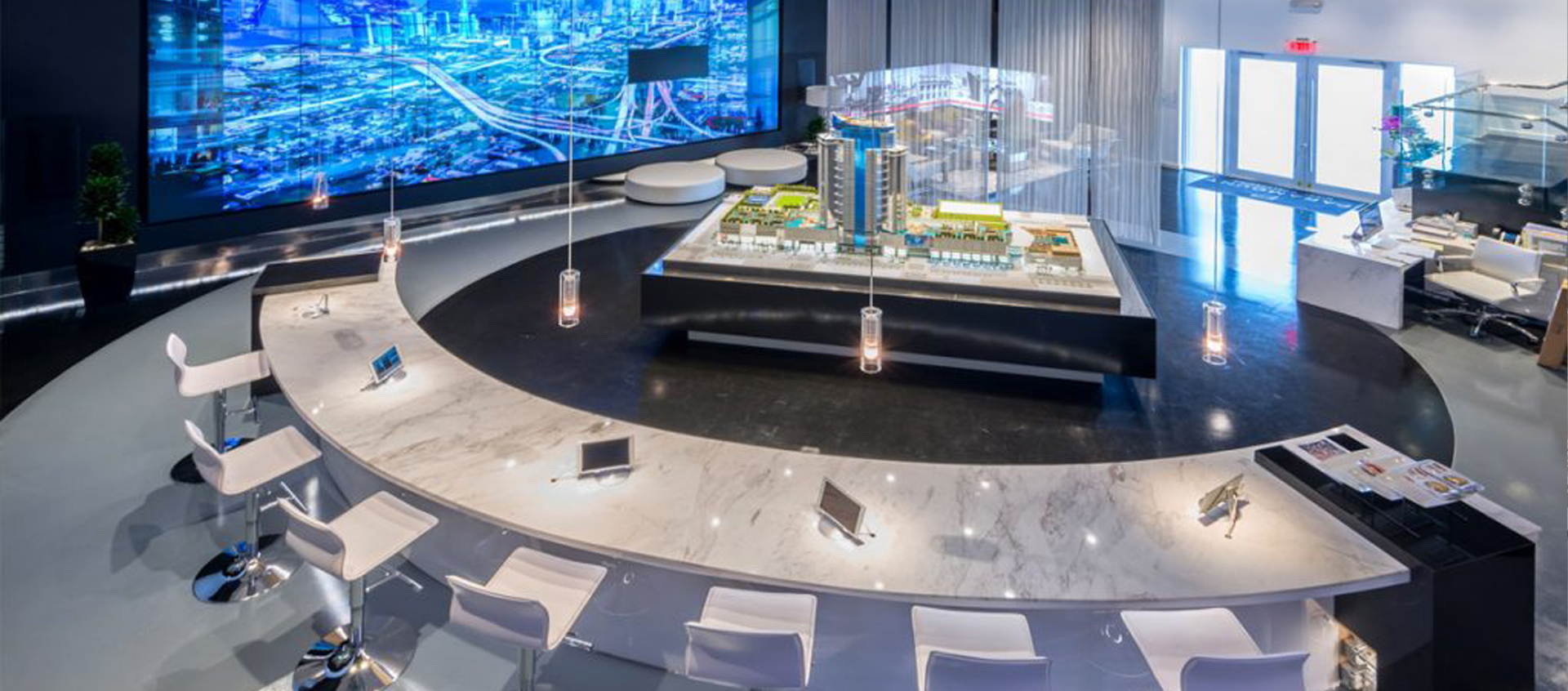 Choosing MV Group USA as the luxury construction company for your project offers a multitude of benefits that set us apart from the competition. Our proven track record, attention to detail, and exceptional commitment to quality make us the ideal partner to bring your dream project to life. With MV Group USA, your vision will be transformed into a reality, reflecting the essence of luxury and elegance that you desire. 
Ready to turn your vision into reality? Trust in our expertise and create a space that exceeds your expectations.