BUILT AROUND YOU THROUGH MAXIMIZING VISION AND MAGNIFYING VALUE
AWARD-WINNING CONSTRUCTION COMPANY THAT SPECIALIZES IN CUSTOM LUXURY HOMES, CONDO INTERIOR BUILD OUTS, COMMERCIAL PROPERTIES AND OFFICE BUILD OUTS.
CONTACT US FOR A PROPOSAL AND LET US BRING YOUR VISION TO LIFE!
MAXIMIZING VISION OF
ARCHITECTS AND DESIGNERS
KOBI
KARP
"MV is a great company to work with. From the administration, to the construction people, to the trades. They were just a pleasure to work with."
BRIGGS
SOLOMON
"Working with MV Group was by far a joy and ease In collaboration with them, they understood what design elements were vital, and worked around our desires. They took time to truly understand my vision and trusted our expertise. It has definitely become a relationship | look forward to continue building in the future."
REINALDO
BORGES
"MV group is the type of group we like to work with because they really respect you know the design, the selection of materials and it's a real collaborative process, plus you know MV group is really one of the most honest, most respected contractors that we work with."
ALICE
BORGES
"We love working with MV group because the pay very close attention to the details and for us as architects and designers, every detail is very important.."
CAMILA
CHANG
"We had a lot of fun making sure that the clients vision came to life. It was fun and very successful. We chose to work with MV group because we had a great previous experience! They really try to understand the design intent, which is so important to put something into drawings. They just know what you want to accomplish and we're able to adapt the design where needed."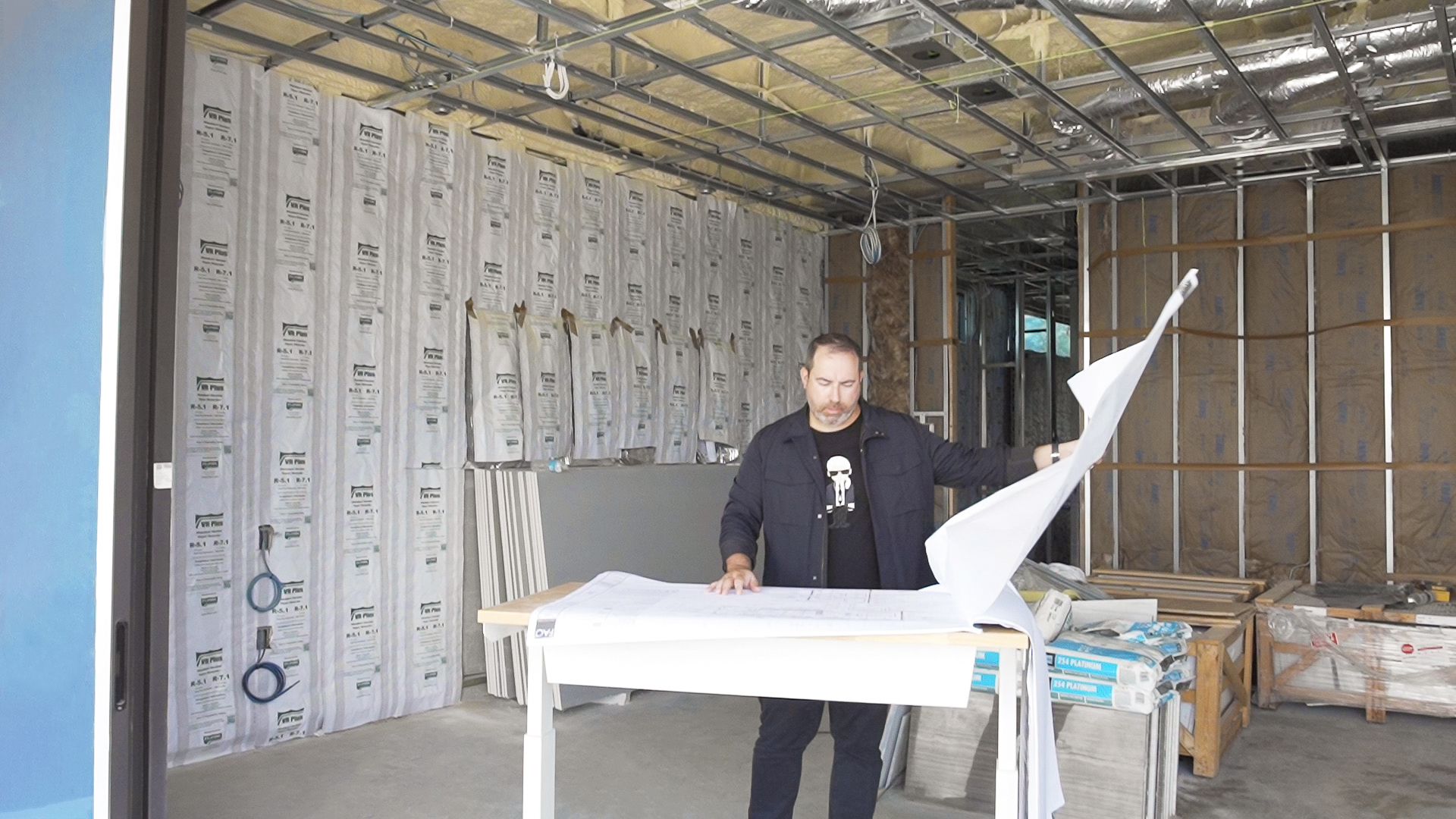 MANNY ANGELO VARAS
PRESIDENT AND CEO
CEO and President Manny Angelo Varas knows construction and elegant living spaces. Merging these two passions, he founded MV Group USA in 2006 and embarked on creating one of the fastest-growing Hispanic businesses in the country, soon landing him on Hispanic Business Magazine's list of "Top 100 Entrepreneurs in the Nation."
Varas attained an MBA in management and finance from the Graduate School of Design and Architecture at Harvard University. He is a state-licensed general contractor, roofing contractor, and real estate broker, in addition to a LEED Accredited Professional as designated by the U.S. Green Building Council.