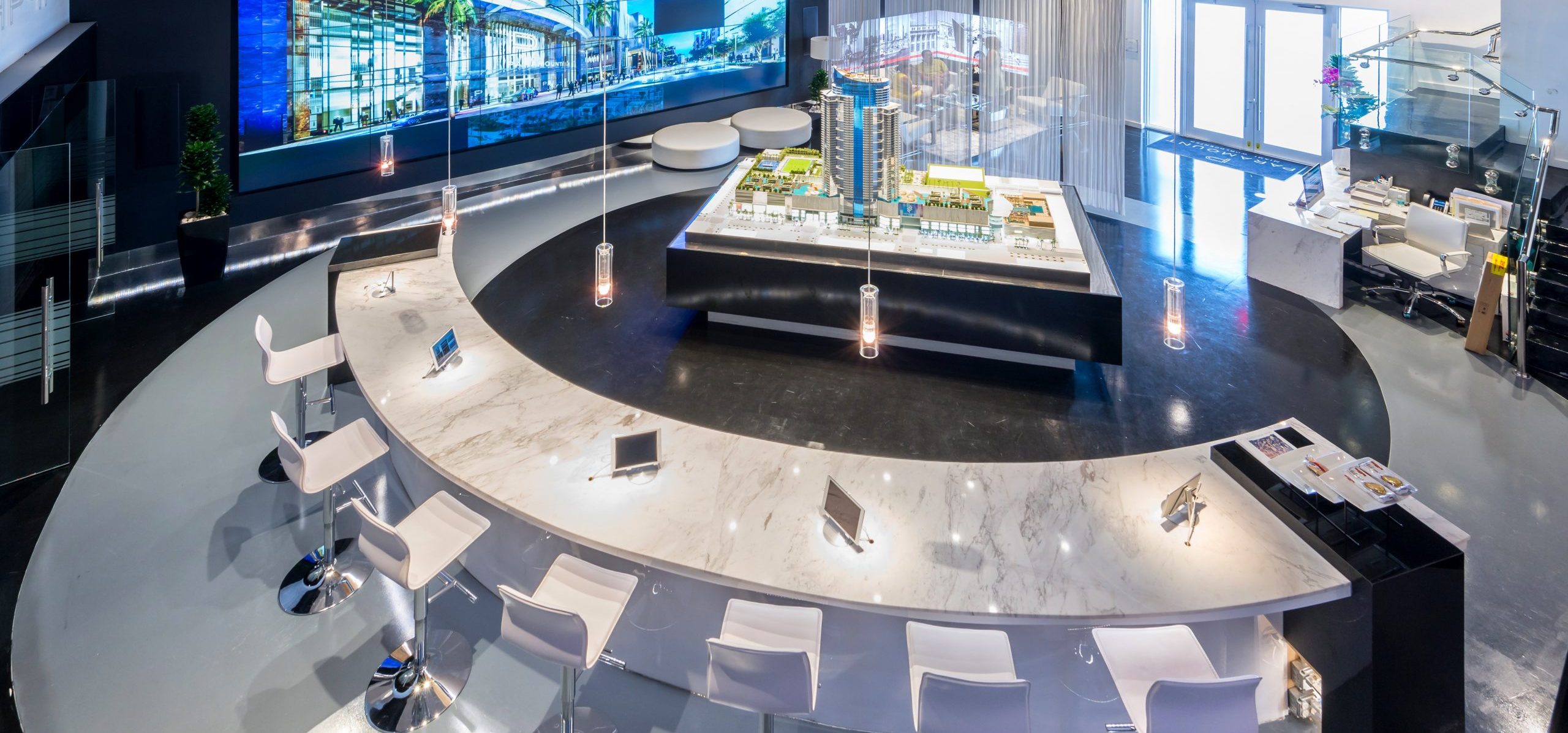 PARAMOUNT MIAMI
DESIGN CENTER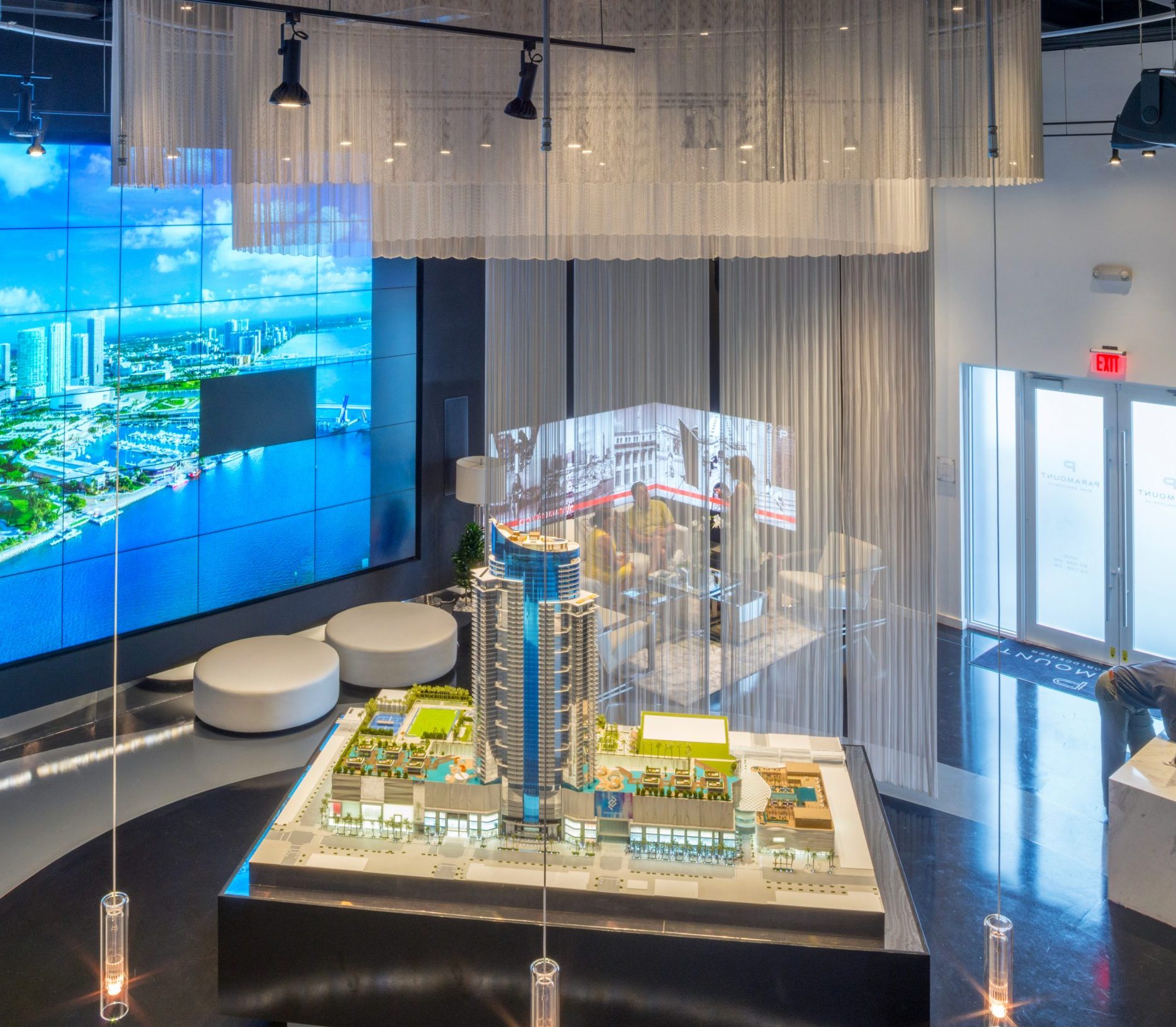 PARTNERSHIP BIO
Our longtime partnership with Paramount Miami, which began in 2015, makes Paramount Miami Worldcenter, the signature luxury residential tower of the Miami Worldcenter in the heart of downtown, a one-of-a-kind project for us.
Completed in 2019, Paramount Miami- soaring 60 stories and commandeering the Miami skyline- is the most amenitiezed and most talked-about building in the country. Located in the heart of the newly vibrant downtown area, the project is part of the second-largest mixed-use urban development in America and a center-point of the Magic City's commercial, cultural and culinary renovation. A world-renowned mark of excellence, Paramount Miami celebrates the highest levels of achievement by companies operating in all sectors of the property and real estate industry- from architecture and development to interior design.
Project's Details
At our design center onsite, even before the groundbreaking of the building itself, we met with each and every one of the clients during the design and sales process to make all the selections for their units. Fifty percent of the unit owners had their own designers, requiring us to either implement their design visions or handle both the design and construction. From the flooring to the closets, window treatments, sulfates, lighting, and all finishes, we built over 100 custom residences totaling over 200,000 square feet.